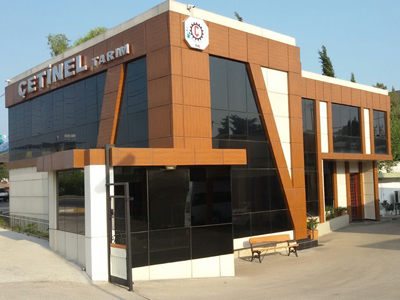 Our company is one of the well established companies in the agricultural machinery sector since 1941 and is one of the nations oldest. Company is (ÇETINEL, agricultural machinery and steel casting). operating under the business name of ÇETINEL and is one of the leading company in the industry, especially on "all THRESHING Machines " and " HAYMAKING Machines".
Our firm which is well specialized in manufacturing agricultural machineries which are certified and documented with quality certifications of "TSE" and "CE" . Our company provides its machineries with best quality, & on time service and different payment plans to our farmers.
Especially the various types of THRESHING MACHINES are being used by farmers in 3 Continents/over 25 countries by 100 % satisfaction & success, by offering them minimal loss (almost 0.5 % ) for many years by using almost none spare parts. This is due to the attention we pay during manufacturing & following the standarts without any compromise.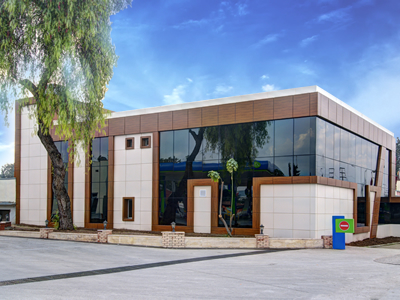 Our firm has always chosen to manufacture better quality products/parts as our principal. Our firm is also first to use high quality casted steel parts to have more durable & longer lasting machines to reach the highest point of production , by establishing the first Cast Steel Foundry in late 60's.

By using the highest quality casted steel parts may have increased the cost , but would eventually place our name & machines at the top place in the market.

We are very sure that when you read our machines specifications and instructions for its operation , you will be very pleased to own our products.
ÇETİNEL AGRICULTURAL MACHINERY and
STEEL CASTING INDUSTRY CO.